ABOUT
Learn More About Cheryl Youakim, Minnesota State Representative 46B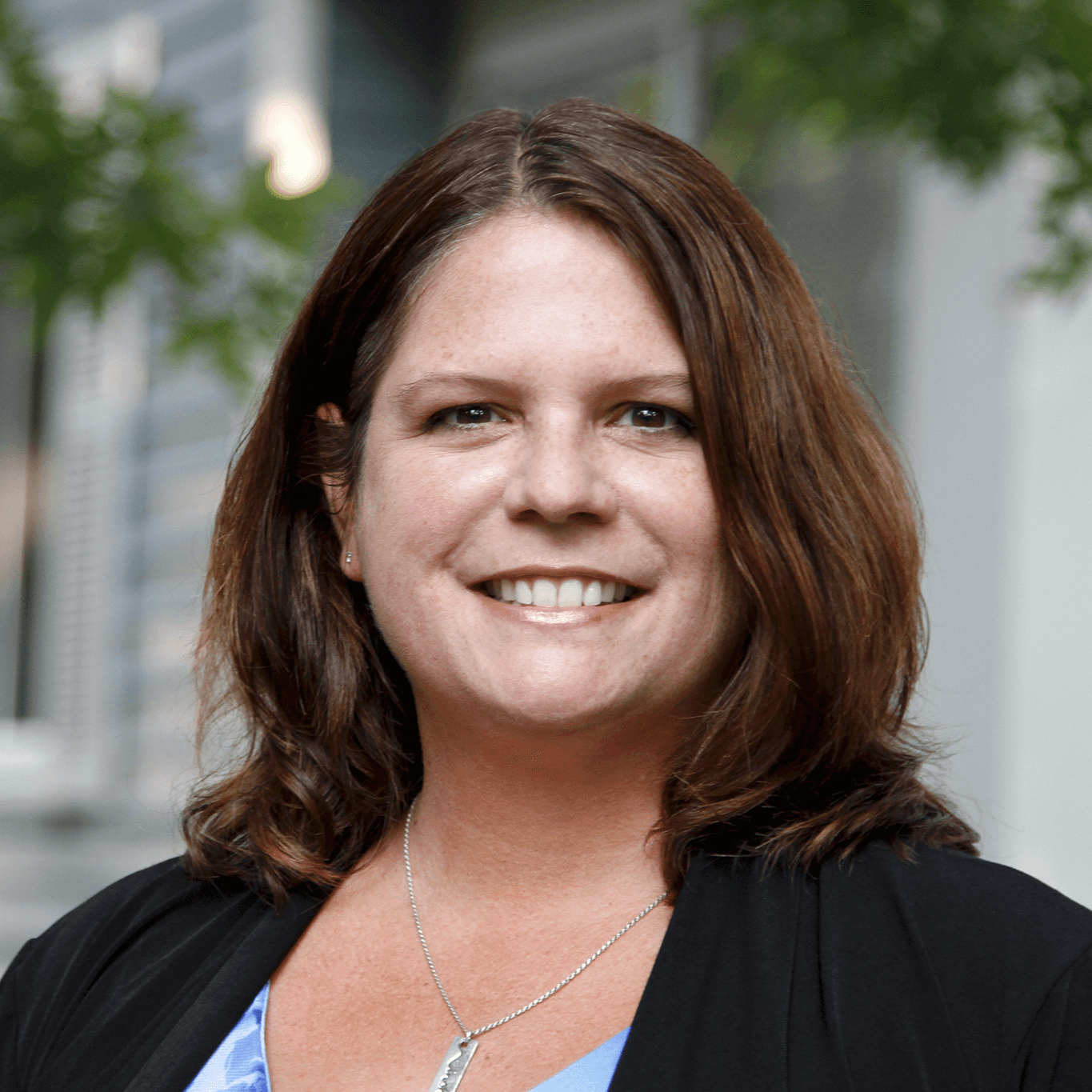 Cheryl Youakim
Minnesota Representative 46B - Serving Hopkins & St. Louis Park
email: cheryl@cherylyouakim.com
mobile: (952) 240-2278
Cheryl Youakim has been married to Jacques Youakim (Hopkins High School Teacher) for 21 years. They are proud parents to Madeline, Gannon & Jacob. For the last 18 years, they have lived in Hopkins and are involved in their community on many different levels.
Cheryl is currently the state representative for Hopkins and St. Louis Park and a former Hopkins City Council Member. She has a B.A. in Journalism from the University of Minnesota.
Cheryl's Legislative Record

Member of the House Property Tax & Local Government Division, the House Government Operations & Elections Committee and the House Higher Education Committee
Former member of the House Rules Committee
Cheryl worked to pass a bi-partisan bill to look at a Silver Alert for Minnesota.
During her first session she fought for added investments to education, a comprehensive transportation system and to make sure the economy worked for every Minnesotan.
Continues to push for the final State funding to compete the Southwest Light Rail project.
Cheryl's History of Community Involvement
Former Hopkins City Council (2005-2013)
Southwest Light Rail Transit Corridor Management Committee
League of Minnesota Cities Economic Development Committee
Rotary Club Member
Former Hopkins Human Rights Commission Member
Hopkins Citizens Academy Alumni
Various Hopkins School District committees: Alice Smith PTO, Legislative Action Coalition, Harley Hopkins Parent Advisory Board, Superintendents Communications Committee
Co-Founder of Start Learning Early (an Early Childhood advocacy group)
Recipient of the Minnetonka Rotary Club's "Building Responsible Youth Award" and the WCCO Good Neighbor Award

Currently a Paraprofessional at Harley Hopkins Early Childhood Special Education
About House District 46B
House District 46B includes the cities of Hopkins and St. Louis Park. If you are a resident of Hopkins or St. Louis Park, click here to verify your registration. If you are not registered, click here to register online for the 2016 election. Click here to find your polling location.
Click here to see a map of House District 46B.